---
Rongda Poultry Industry entered the nursing home to care for the elderly
Respecting the old and loving the young have always been the traditional virtues of our Chinese nation. Rongda Poultry Industry has been adhering to the enterprise spirit of "Perseverance, Sincerity, and Conscience" and inheriting the virtues, we have been acting.
On October 17, 2018, on the occasion of the Double Ninth Festival, Rongda Poultry Industry entered the Guangde Shoukang Nursing Home and sent the company's condolences and concerns.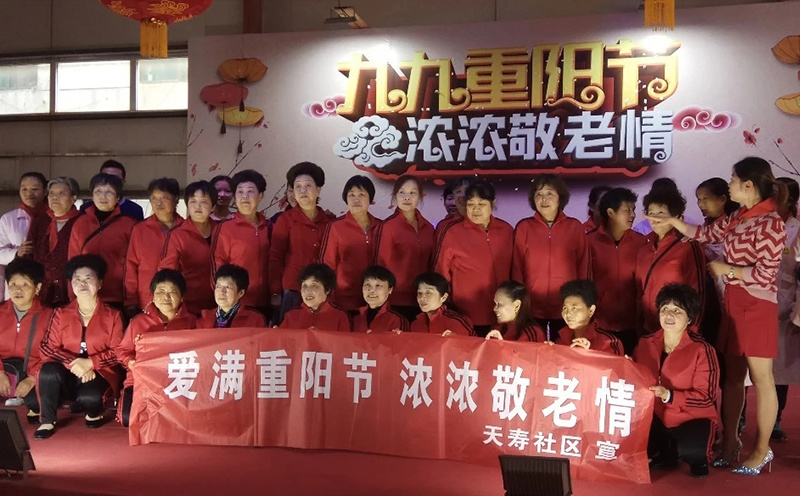 Caring people and volunteers from all walks of life gather here, and Rongda Poultry Product Brand Department also brings the love program "Grateful Heart" to the elderly.
The brand department also brought cakes made by Fengda Eggs to the old people, so that the old people can taste the taste of Fengda.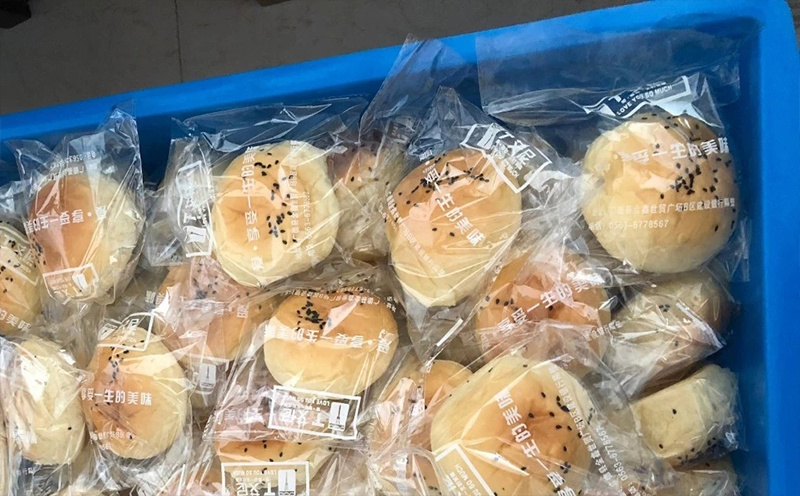 Our ability may be limited, our strength may be meager, but we must continue to care for the elderly.