Anhui Rongda Food Co., Ltd. is located in Guangde County, a beautiful mountainous area in southern Anhui, at the junction of Jiangsu, Zhejiang, Anhui and eight counties with Lake Jiahang in the east and Suzhou, Wuxi and Changzhou in the north. It has obvious regional advantages. The surrounding "two-hour economic circle" includes Shanghai and Hangzhou Provincial capitals such as Nanjing, Nanjing, Hefei and 16 large and medium developed cities are bridgeheads and logistics centers for the Yangtze River Delta economy to radiate to the inland. With a total investment of over 100 million yuan, the company is a domestic egg deep processing enterprise with a relatively high level of construction and a relatively complete product range. The main products are egg powder, egg liquid, seasoned egg pellets, lysobacterium, and egg yolk immunoglobulin.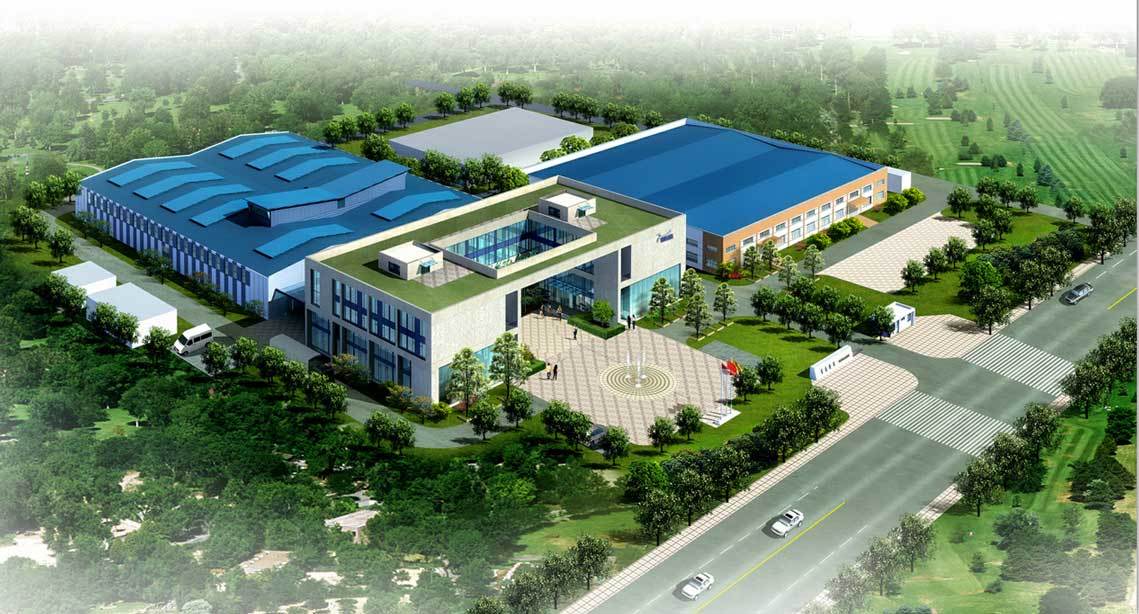 The company's first-phase egg product production capacity is 15,000 tons/year. The egg production line is designed and built in full compliance with food GMP standards, and adopts advanced production technology that meets international standards, and the production operation is fully automated. Each egg used by the company to produce egg products comes from the group's own farm, which ensures the freshness, safety and security of the raw materials.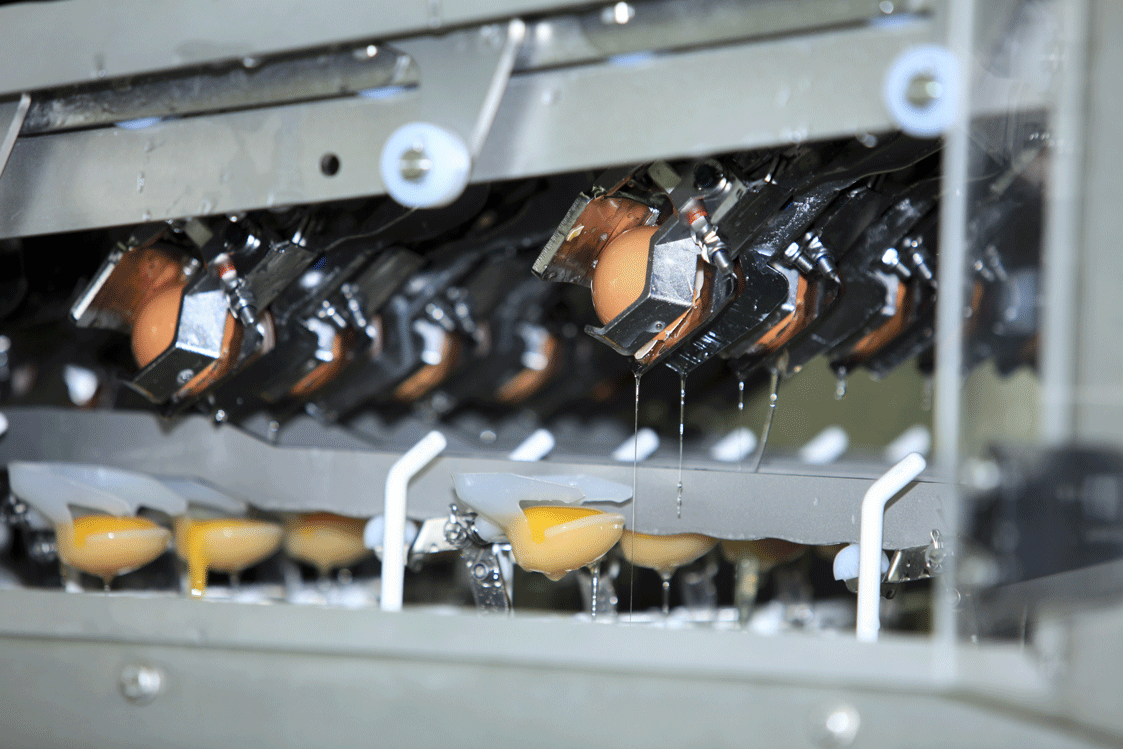 The company has obtained ISO9001, ISO22000 quality system certification, food production license, export food production enterprise registration certificate, export EU license and HALAL certification. The company has strong technical force and complete professionals, and is committed to providing customers with professional and complete egg solutions .