The company is a comprehensive enterprise integrating the cultivation of new breeds of laying hens, breeder production, commercial chicken breeding, and deep processing of egg products. It is a key leading enterprise in agricultural industrialization, a supporting unit of the comprehensive test station of the national layer industry technology system, and the state Core breeding farms for laying hens, national green food demonstration enterprises, member units of the World Egg Products Association, and listed companies on the New Third Board. Rongda Poultry Industry now has Anhui Rongda Food Co., Ltd., Anhui Wofeng Biotechnology Co., Ltd., Anhui Sanhao Agricultural Development Co., Ltd., Hangzhou Fengda Sanhao Network Technology Co., Ltd. and a technology research and development organization. Bone layer breeding and production base, there are more than 3 million layer hens in stock, and the deep processing capacity of eggs reaches 20,000 tons/year. Seven products, including "Fengda" brand eggs and chicken soup, have passed the national "green food" certification, and have won many national and local food honor awards, and are loved by consumers in Shanghai, Hangzhou, Nanjing and other places.
Farming scale
Rongda Modern Poultry and Egg Industrial Park has an investment of 400 million yuan, covers an area of more than 3,000 acres, and currently has 3 million laying hens, and plans to keep 10 million. It is a large-scale silky layer breeding and production base in China.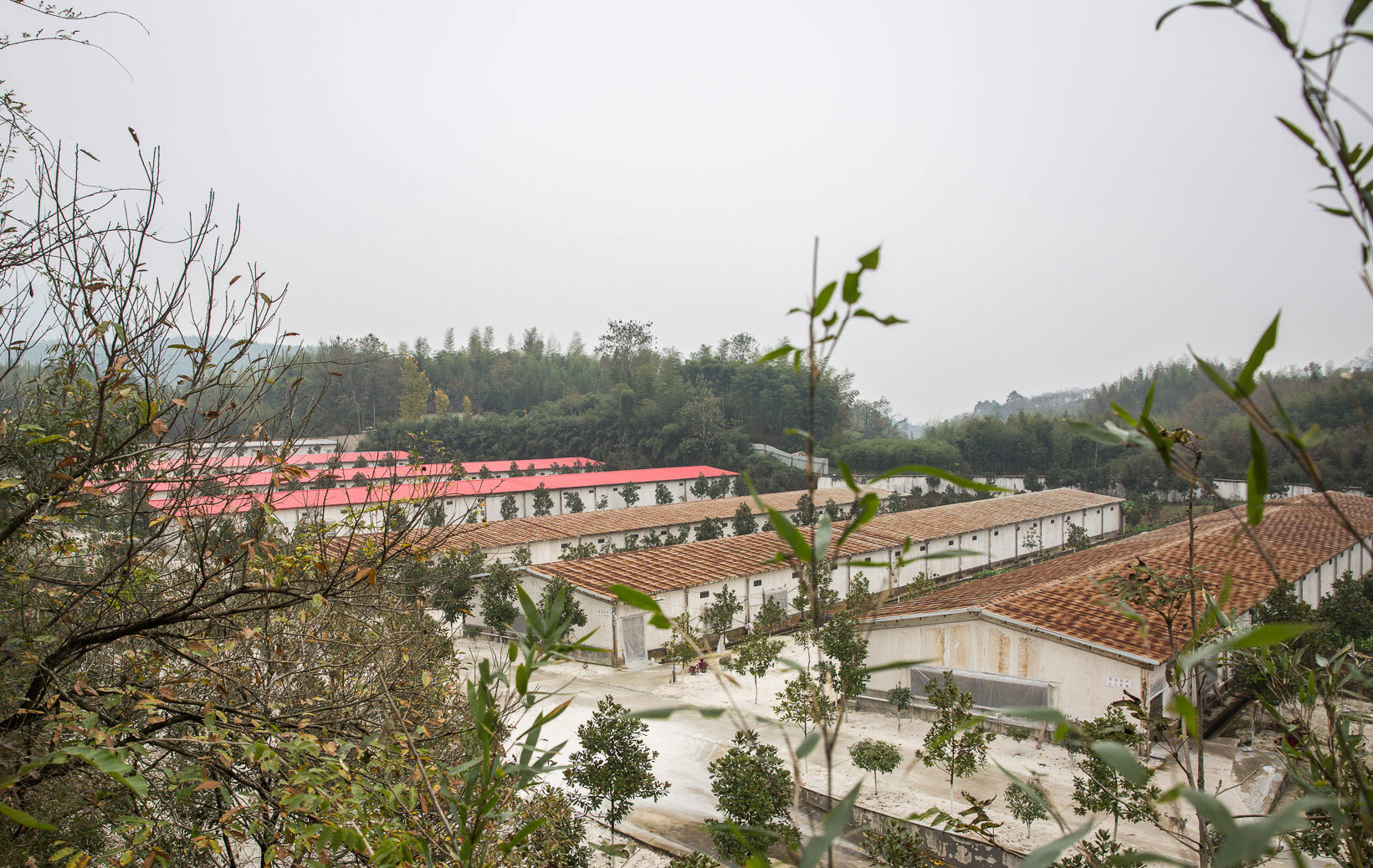 Breeding environment
The company continues to promote the construction of ecological breeding bases, follows the modern agricultural development concept, and follows the construction ideas of "reasonable site selection, scientific layout, standardization of factory buildings, and international equipment". The company's breeding site is located in the Guangde mountain area, with a beautiful surrounding environment and a suitable climate. The superior geographical location and ecological breeding environment have realized the harmonious development of economic benefits and social environment.

Scientific research support
The company has established stable industry-university-research cooperation relationships with many higher education institutions such as Anhui Agricultural University, China Agricultural University, Jiangnan University, Zhejiang University, etc., and has achieved fruitful results in the fields of layer breeding, breeding, and organic fertilizer production. The base was included in the "National Comprehensive Experimental Station for Layer Industry Technology System", and the Sihe breeding base was rated as "National Top Ten Core Breeding Bases for Layers". Strong scientific research support effectively guarantees the company's steady and healthy development.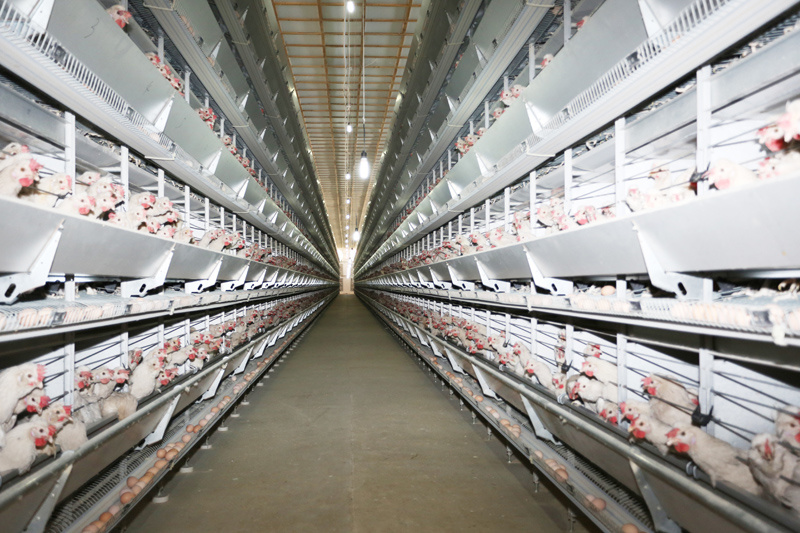 Breeder breeding
"Fengda" brand silky chicken company has long-term cooperation with Anhui Agricultural University and China Agricultural University, using genetic technology, through the selection and optimization of multiple generations of laying hen breeds, breeding and developing pure breeds and excellent performance egg breeds The new breed of chicken has been certified by relevant departments and has independent intellectual property rights. This breed has the characteristics of high egg production rate, good egg quality, and strong disease resistance of chickens. The company has organized and participated in the formulation of "Fengda Powder Shell Silky Layer" and "Fengda Green Shell Silky Layer". A local standard in Anhui Province, and a large-scale promotion of breeding applications.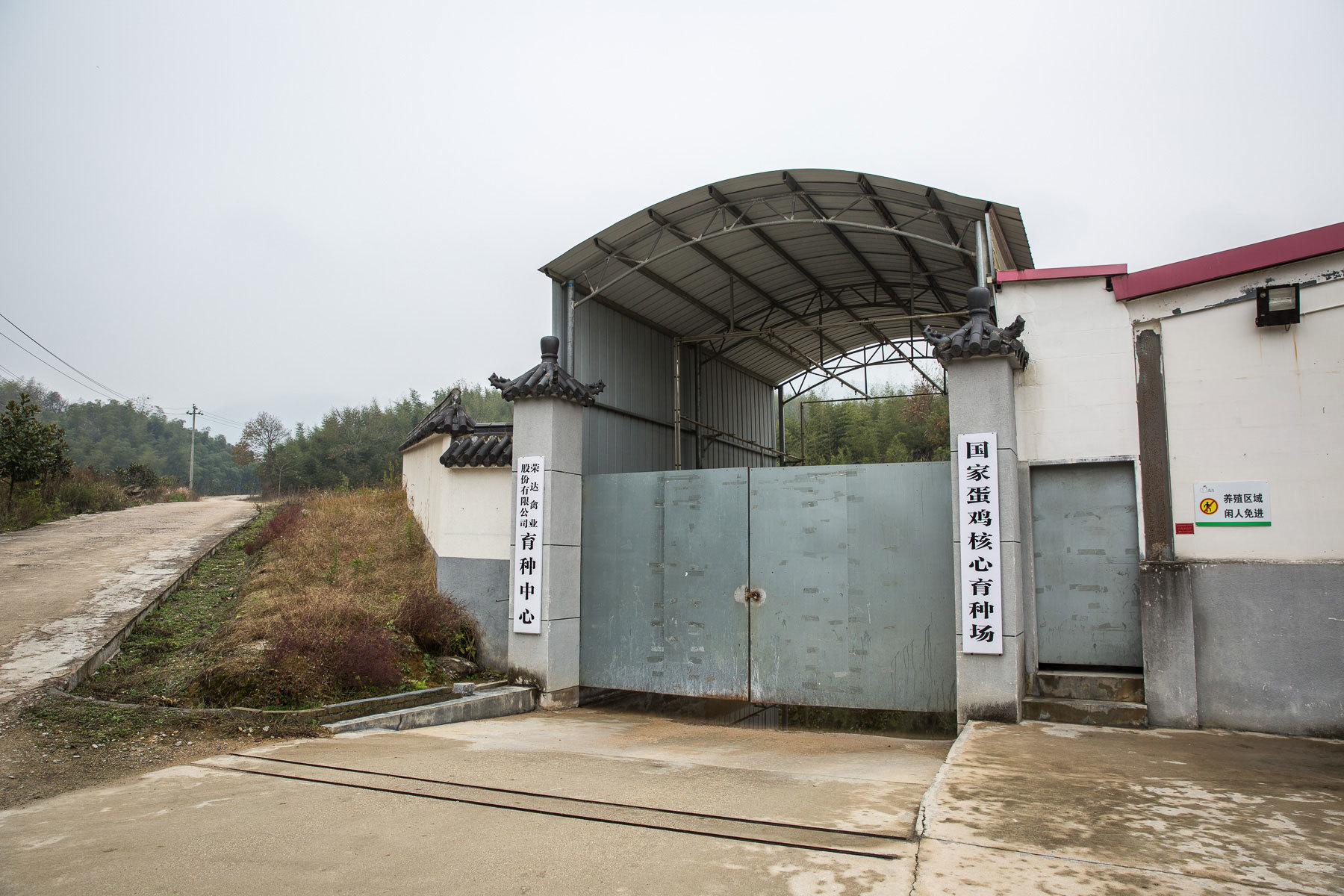 Feeding of laying hens
The company introduces advanced fully automated layer breeding equipment from Europe and the United States, and the feeding, water feeding, egg collection, manure removal, ventilation, wet curtain cooling, equipment failure alarm and other systems during the feeding process are automatically controlled. Achieved substantial optimization of the breeding environment, feeding management, and quality control.

Clean egg sorting and grading system
In order to ensure that each egg is fresh and safe, the company introduced internationally advanced egg cleaning and grading packaging equipment from Europe, which can automatically select unqualified eggs such as cracked eggs and blood stained eggs to achieve egg sorting, sterilization and grading , Date coding and packaging automation make egg grading more standard, accurate and hygienic. The company has equipped its own complete logistics team to realize the production and delivery of eggs on the same day, and they can be put on the shelves for consumers to purchase on the next day.

Feed production
The company has a large green raw grain supply base, and is equipped with independent feed processing workshops and quarantine stations. The basic requirements are "green, organic, and pollution-free", and strict scientific management is implemented to ensure the safe and nutritious feed of hens from the source.